The company TESTALARM Praha spol. s.r.o. is a private company founded by leading Czech experts, which is able to provide you with comprehensive services in the field of electrical security alarms. Our company was established after the end of testing activities by the Police of the Czech Republic in April 1996, when it set up an burglar alarm testing laboratory, took over these activities from the Police and significantly expanded the range of tests.
Our accreditation proves that the testing laboratory is professionally qualified to objectively and independently perform tests in the subject of accreditation.
Our testing laboratory (AZL 1172) is accredited by the Czech Institute for Accreditation, o.p.s. ( www.cai.cz ) according to ČSN EN ISO / IEC 17025:2018.
The company TESTALARM Praha spol s.r.o. is authorized by the NATIONAL SECURITY AUTHORITY OF THE CZECH REPUBLIC www.nbu.cz pursuant to & 50 Act No. 148/1998 Coll., on the Protection of Classified Information and on Amendments certain laws, by AUTHORIZATION No. 0042 to issue opinions to verify the suitability of technical equipment, intended for the protection of classified information to the extent defined by accreditation.
Our company participates in the creation of standards, is a member of TNK 47 and 124 at the Office for Technical Standardization, Metrology and State Testing. We are also members of the Grémium Alarm Association.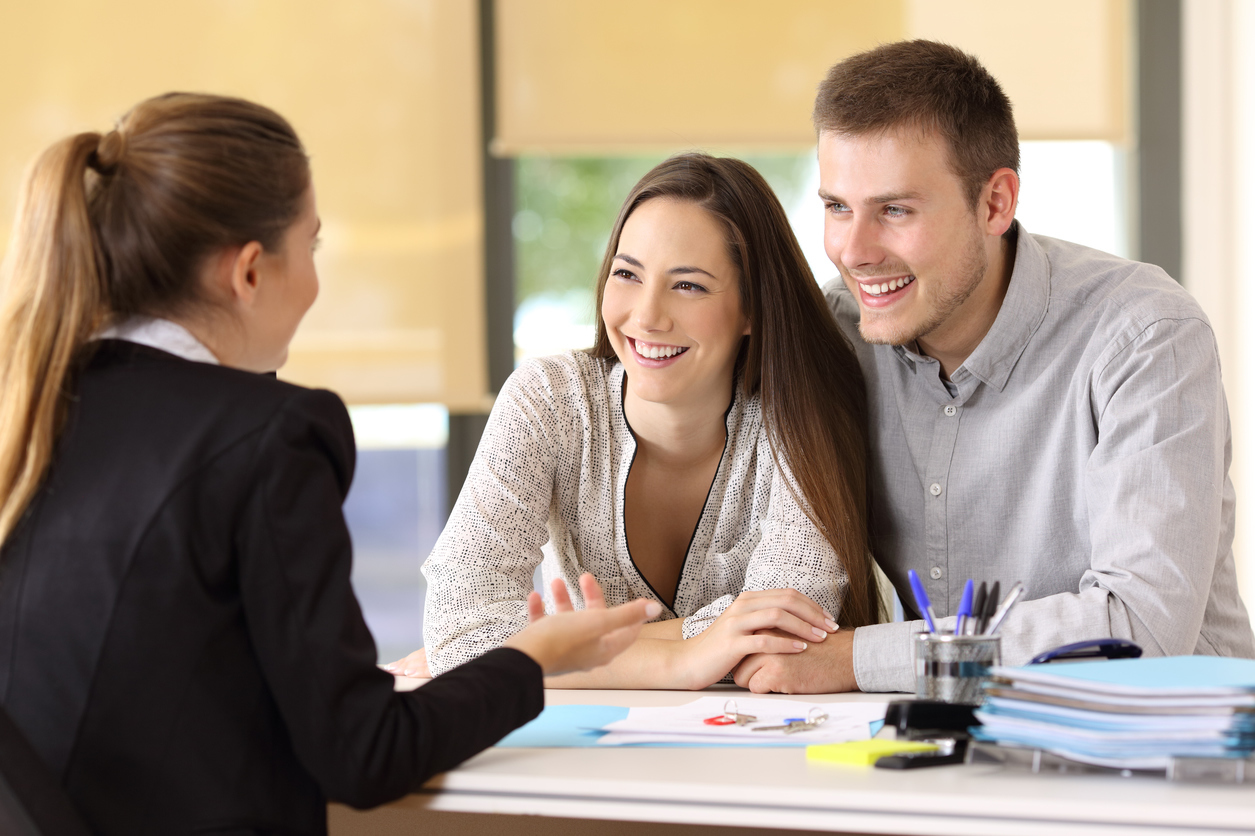 Range of our services
Our accreditation proves that the testing laboratory is personally and technically qualified to objectively and independently perform accredited tests on these PS - EZS facilities
PZTS control panels, including expansion modules, keyboards and key fobs
Infrapassive, microwave, dual, directional, opening, shock, glass, metal breaking detectors
Laser detectors, building communication systems
Access control systems, code and release locks, locks with high security
Video systems integrated into alarm systems
Alarm transmission systems - communicators, wireless systems
Acoustic and optical signaling devices, emergency detectors
Power supplies
Climatic exams
EMC exams
Our company can also offer a perfectly equipped testing laboratory. Read about the activities of the testing laboratory
Read more
Furthermore, our company also cooperates with an accredited certification body. With which?
Read more
The exams are performed according to the test methods and working procedures set out in the relevant technical standards, the use of which has been approved by ČIA, o.p.s.
The exams verify the reliable functionality of the PS - EZS device in the range of demanding operating conditions, compliance with the level of parameters specified by the manufacturer and the resistance of the device to disturbances that may occur and cause unreliable functionality of the entire alarm system.
As part of the accreditation, the testing laboratory is qualified to perform the following tests on the PS - EZS equipment: